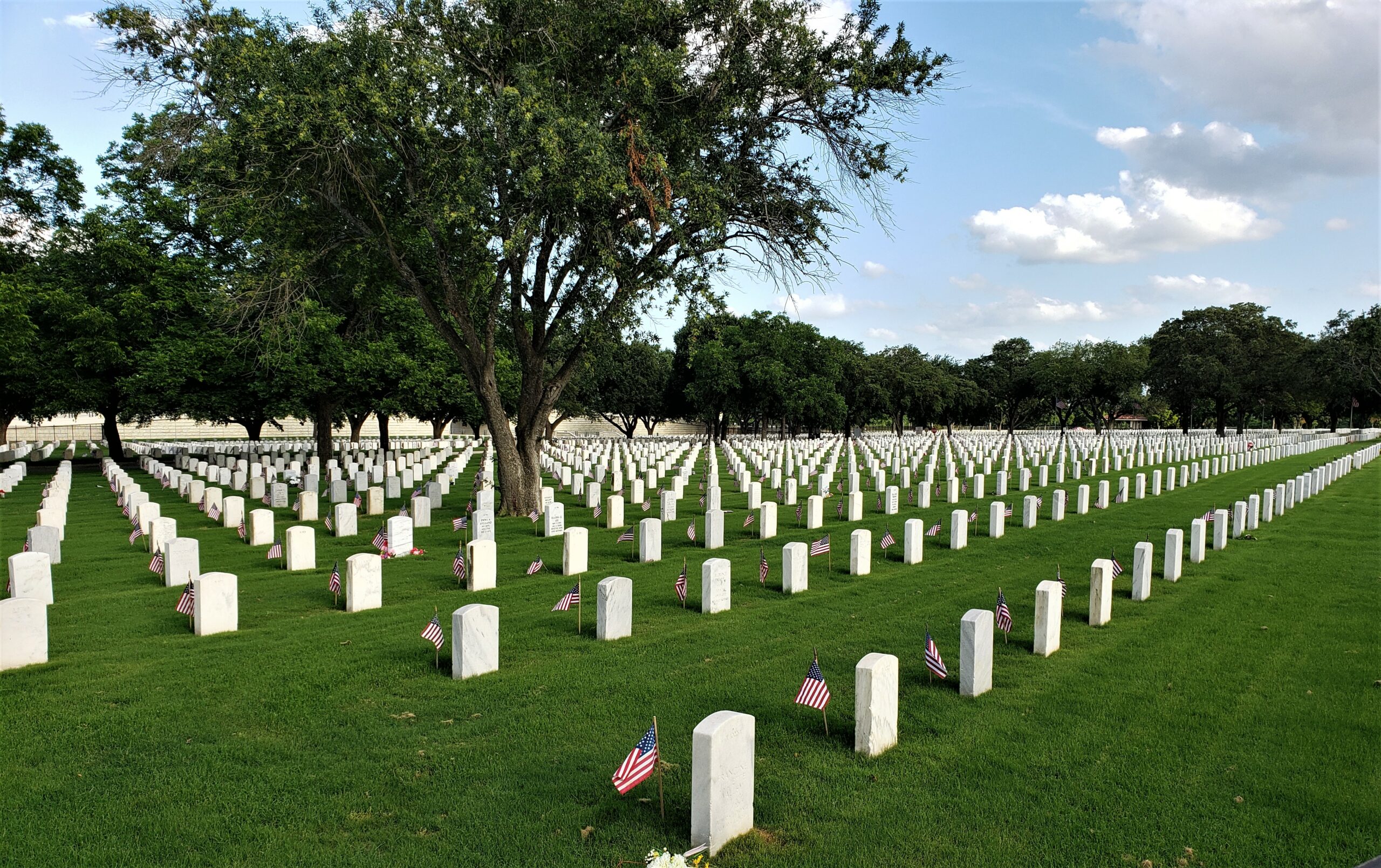 Fort Sam Houston Memorial Services Detachment (MSD)
MSD is an all-volunteer honor guard team composed of more than 102 veterans who preform military honors at funerals for the United States military veterans at Fort Sam Houston National Cemetery.
The history of MSD relates back to the 1980's when due to a shortage of active duty military personnel, expenses and a growing number of military veteran interment services, the Department of Defense found it necessary to restrict full military honors to persons who died on active duty, Medal of Honor recipients and retirees. As a result of this action, veterans are no longer entitled to full military burial honors. In response to these mandates, a group of San Antonio volunteers, recognizing this disappointment, set about planning and training to provide military burial services to all of our Heroes that qualify.
MSD reached out to us because they had a need for Wi-Fi services to keep up with the ever changing demands of the Veterans Administration, in a more cost effective manner. Although the MSD is recognized by the Department of Veterans Affairs, it does not receive any direct funding. In a vote of unanimous consent TDVA will provide these service as long as possible.