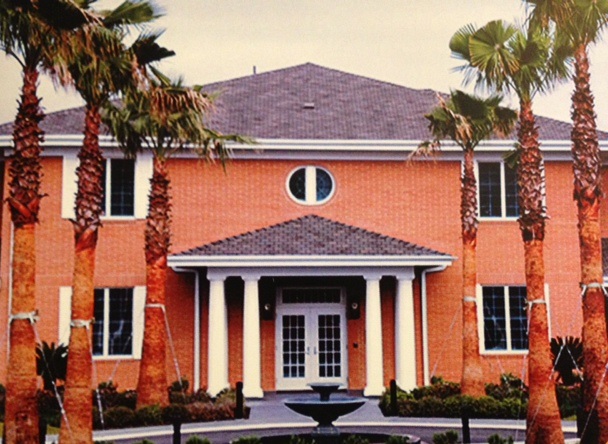 Fisher House Dedication
On March 28, 2013 the Fisher House Foundation, Inc. opened its doors with a ribbon cutting ceremony to the 23rd Fisher House located at 7845 Wurzbach Road San Antonio, Texas 78229. TDVA was honored to attend.
Service members Veterans and their families are located worldwide, often traveling great distances for specialized medical care at Audie L. Murphy Veterans Hospital. This new 16-suite fisher House will provide lodging completely free of charge for these families during their stay. For more information call (210)-617-5542 ext. 61672.